Cartonal Italia connects printers and converters based on fairness, relationships and reliability.
Our activities are coordinated from our headquarters in Castelfranco Veneto, Italy.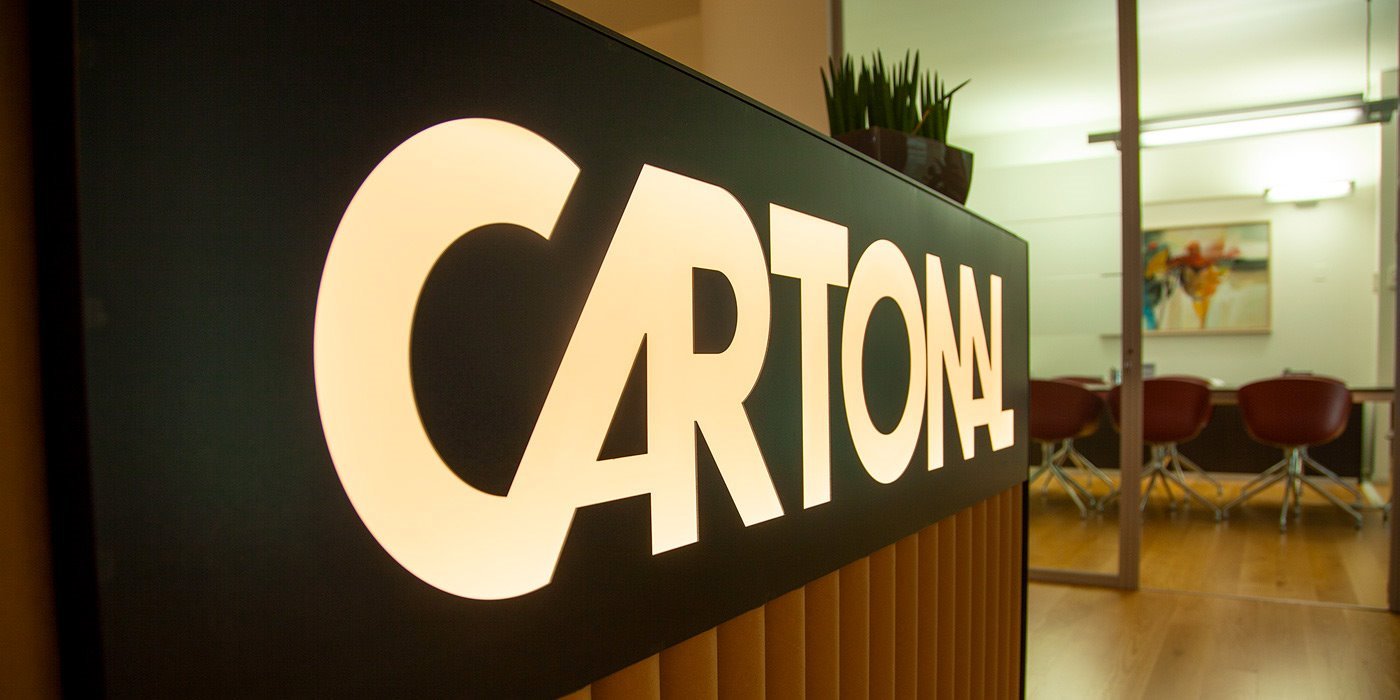 Please fill the form below and one of our specialists will contact you.
In order to view correctly the form you must have accepted all cookies.
To change your consent click here.