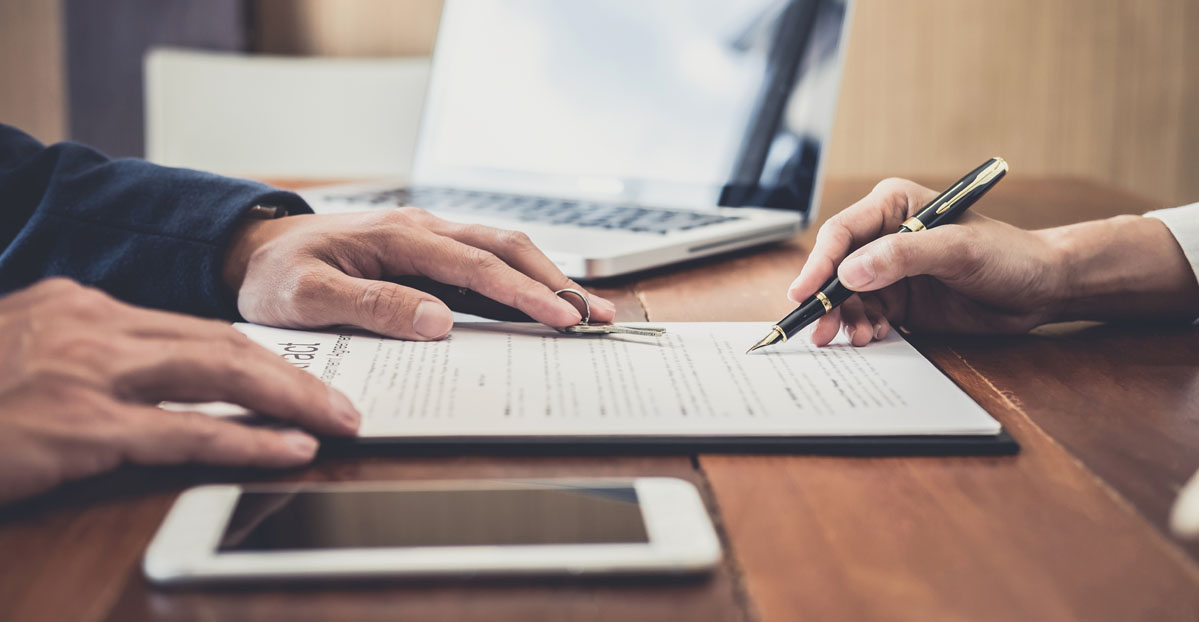 Privacy policy
The customer/supplier consent notice of Cartonal Italia SpA, art.7 describes handling method of customers/suppliers personal data.

It is in accordance with Article n.13 of Legislative Decree no. 196/2003 – code concerning personal data protection. This notice shall be changed or updated if requested to be in accordance with laws. The notice is valid only for Cartonal Italia SpA site and not for other web sites consulted through Links.

Cartonal Italia SpA does not withdraw personal data without your knowledge.