Our services
Cartonal's mission is to connect partners of flexible packaging converters worldwide.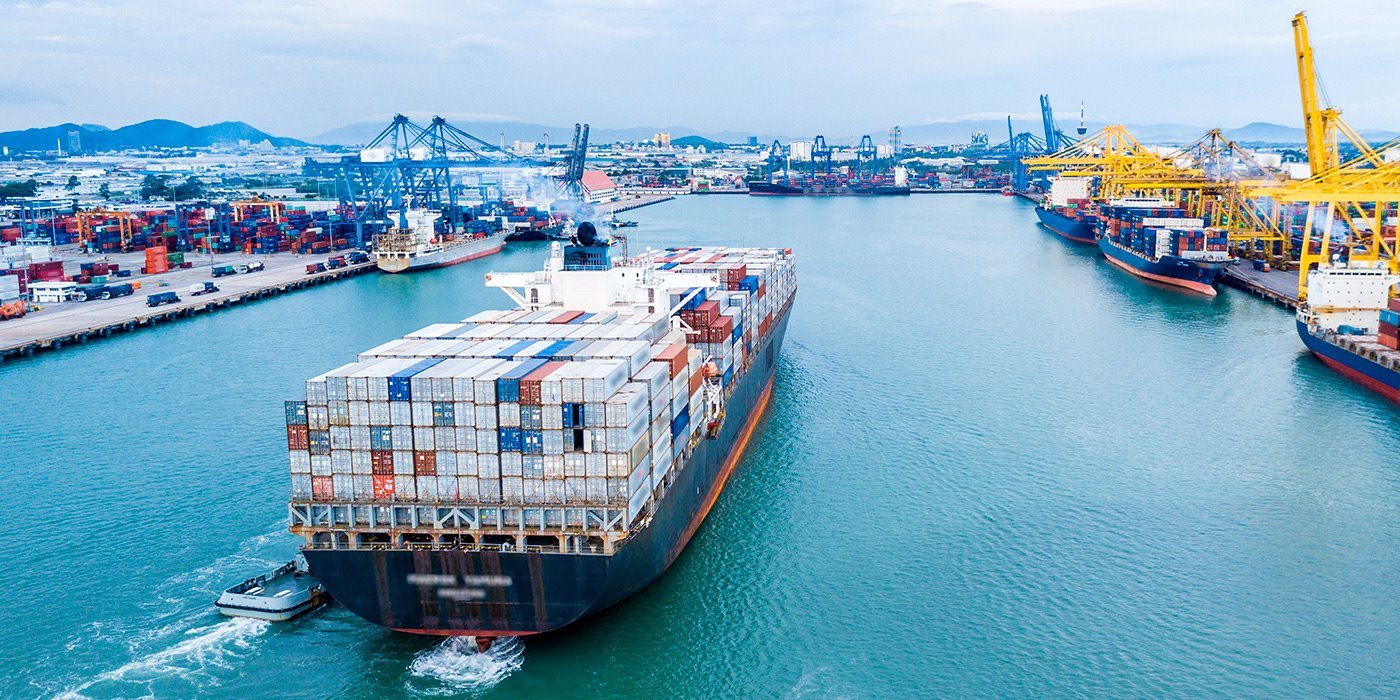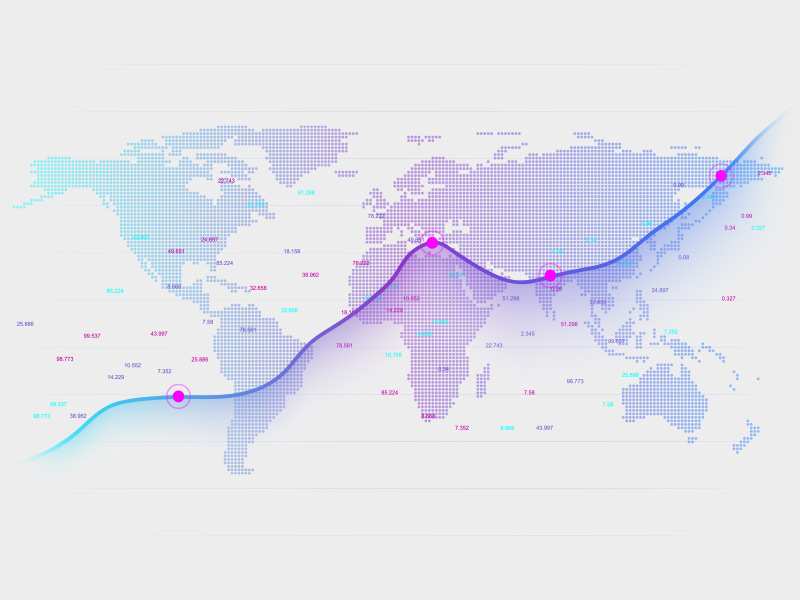 Cartonal Italia employs a qualified staff.
We have multilingual professionals who are well integrated in foreign markets and able to maintain direct business relations with customers at all levels, and aim to target emerging markets and exports on a global basis.
Our services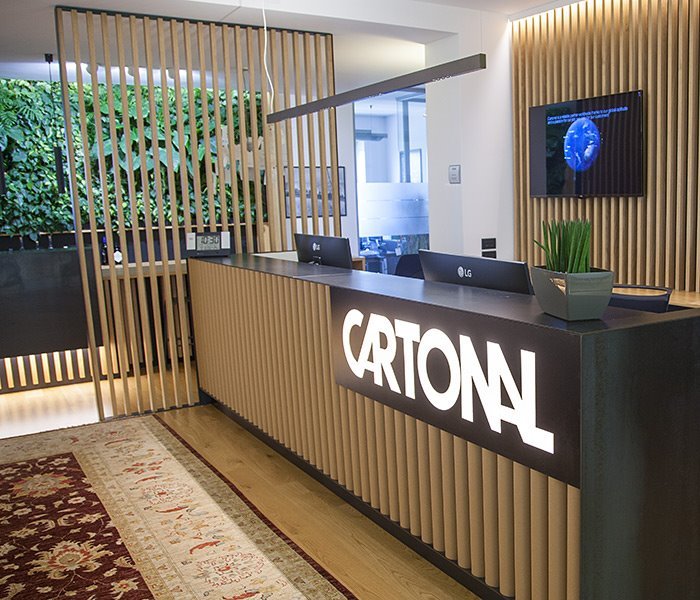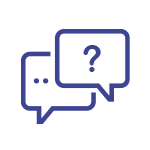 Consulting & sales
Our team of highly qualified staff, experts in the field, is always ready to deliver technical support at all stages: before, during and after the sale. Sourcing the most suitable materials ad ensuring first class machine performance, customers get the best value out of their purchase.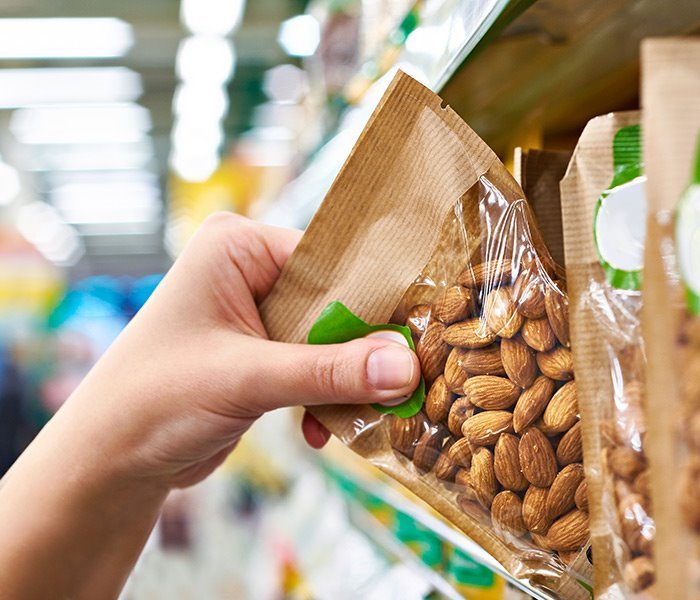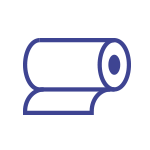 Product development
Our long-term experience in the field enables us to develop customized products by tuning the properties of our papers to suit customers' needs in terms of converting and performances.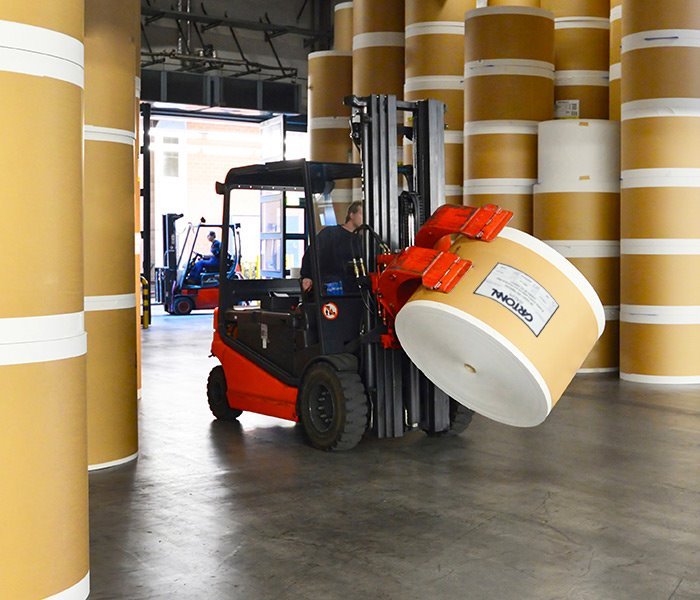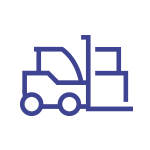 Logistic and delivery
The advanced logistic system enables the production department and shipping department to handle and manage the orders and supplies with ease, thus improving times and warehouse management with substantial economic advantages for our end customers.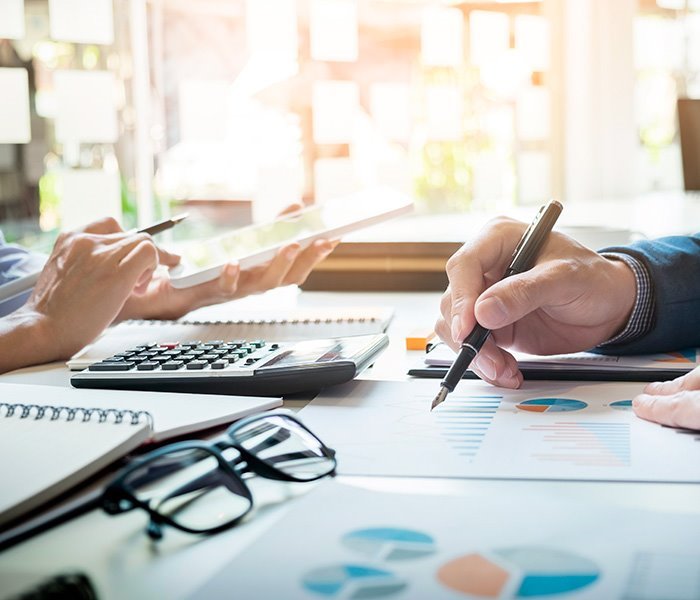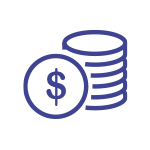 Financial service
Fully aware of the financial commitment that customer must sustain when purchasing large quantities or paying in hard currency, Cartonal offer its customers lines of credit and short and long term payment plans to make it easier to do business.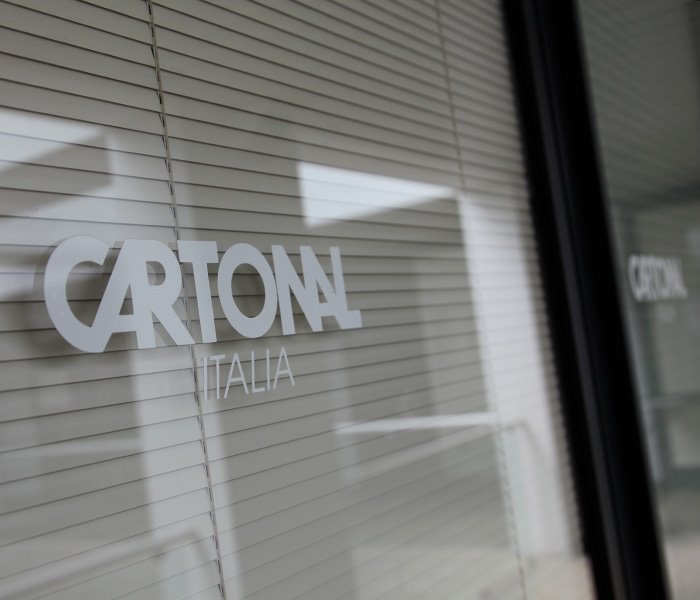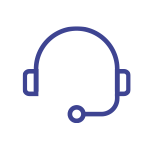 Customer service
Our post-sale service covers all the records: from certificates and documents, to laboratory tests; from raw material tracking to shipment tracking, from inventory to any question related to the supplied material.