Laminates
We manufacture a wide range of PE coated papers and multilayers laminates.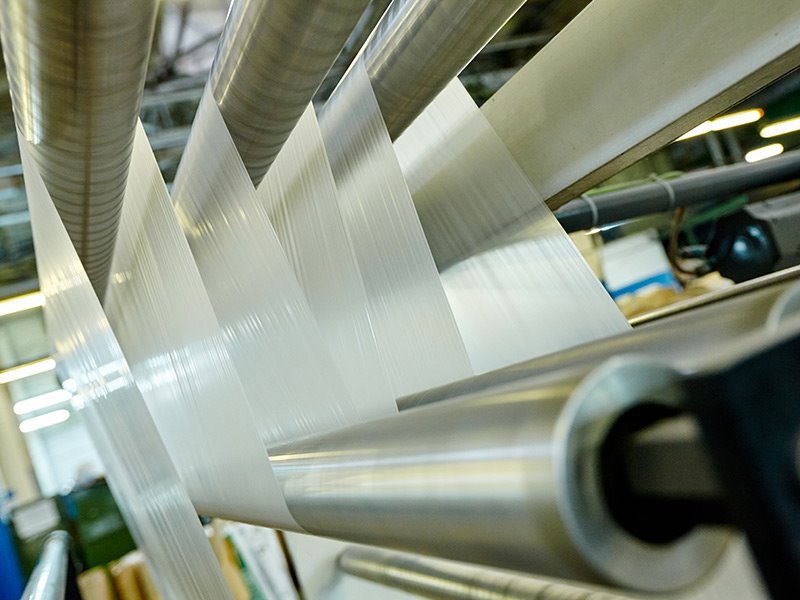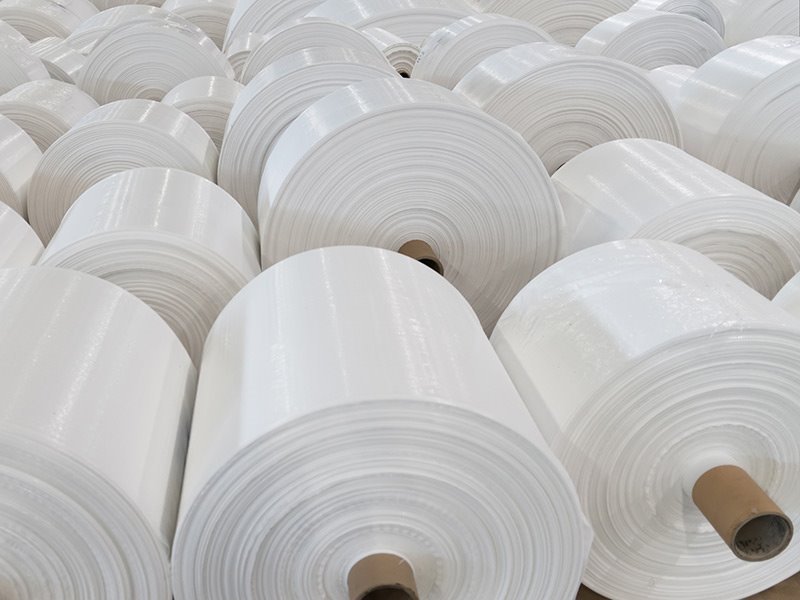 Different lamination structures available: with PE, Glue, Wax.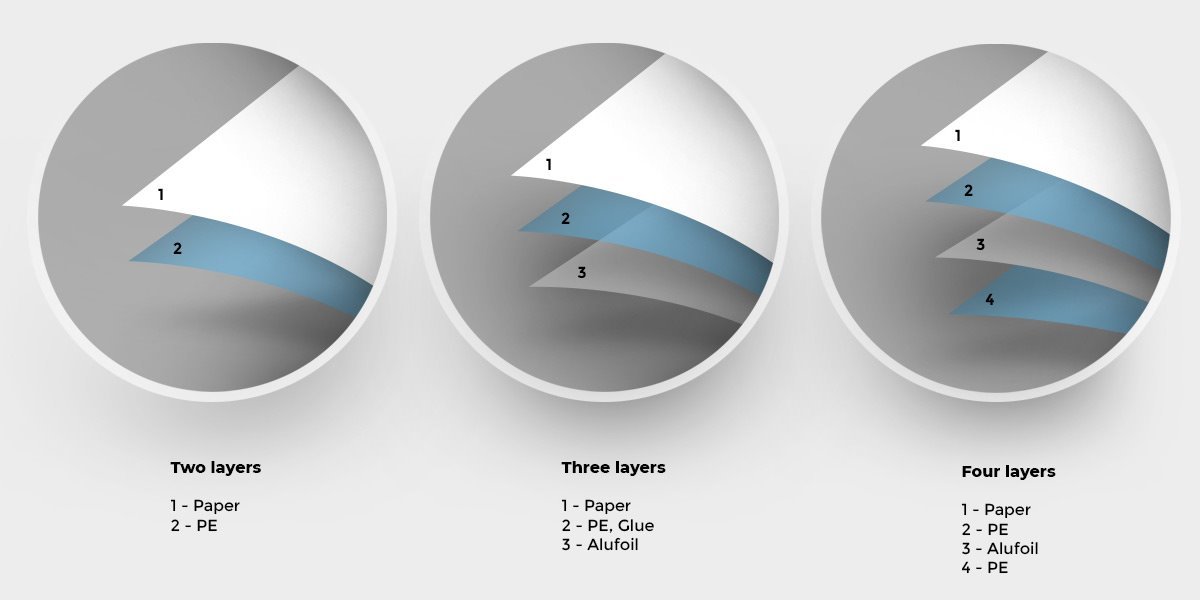 PE coated paper by extrusion coating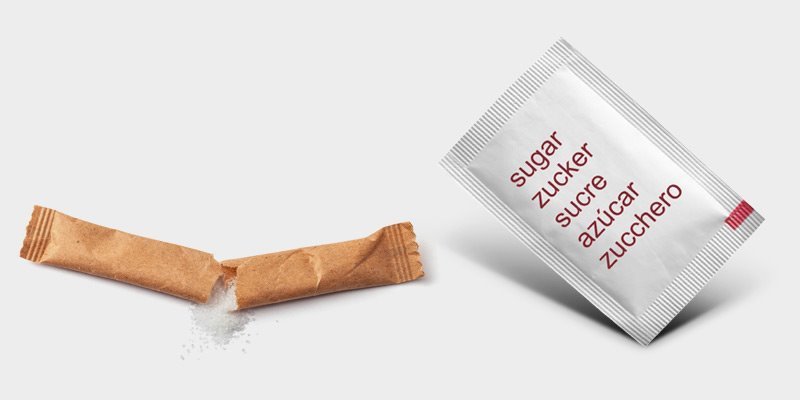 These polycoated papers offer a protective barrier against moisture and flavour and are mainly used to produce pouches with sealing properties. All of our paper grades (machine glazed, one side coated and calandered papers) can be PE extruded in a variety of substances and with matt, gloss or white PE coated papers are mainly used for sugar pouches, freeze-dried food, soups packaging, pet food, powdered drinks and medicines and also for reams packaging. Eco friendly products have been developed by using compostable resins to allow compostability and biodegradable products.
Multi-layers laminates
We can boast a wide variety of complexes: triple layers and four layers structures with customized substances according to end use and customers' specifications. Starting from simple paper / PE / alufoil or paper / adhesive / alufoil to paper / PE / alufoil / PE and / or Surlyn we cover a variety of end uses for which we choose the most suitable paper grade.

Main applications:
Butterfoil, triple layer, grease resistant with outer alufoil surface lacquered for printing.
Teafoil: triple layer unbleached Kraft / PE / alufoil for tea sacks.
Pharma pouches, usually four layers with one side coated paper on the outerlayer for better printing effect.
Ice cream cone wrap: triple layer, paper/adhesive/alufoil specifically engineered for this type of packaging.
Pouches: food, tea, spices and a variety of foodstuff can be packed in our four layers structures granting aroma and humidity barrier.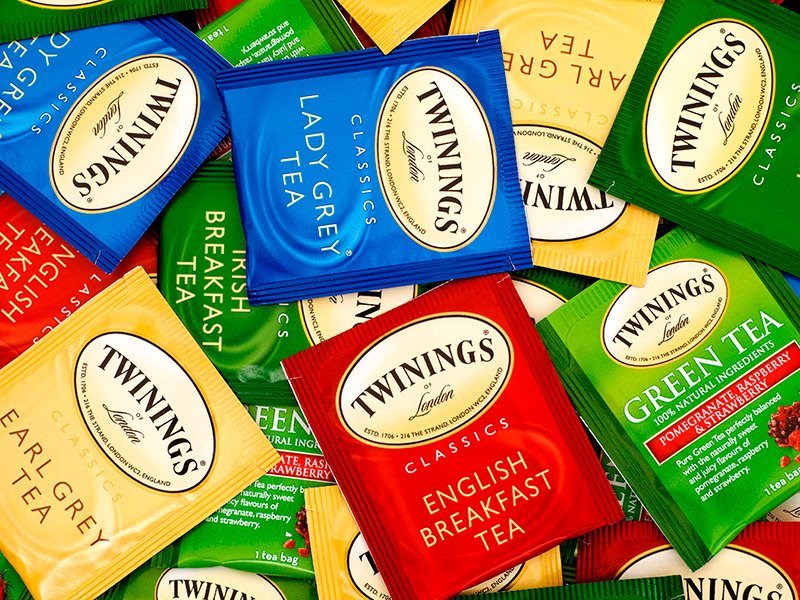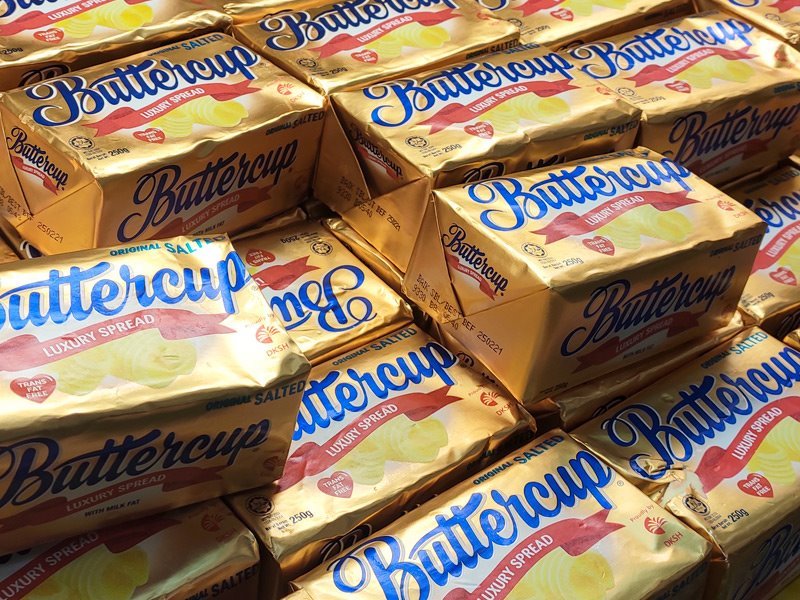 Some
applications.
Our products can be printed, extruded and laminated to produce many forms of packaging, across all product ranges, but particularly food.